Electric fence service provided by SecureOne Technologies has been securing homes, offices and other red zone areas in Pakistan for many years. These electric fence wires wrap around your home standing over boundary wall with a nice aesthetic view.
Electric fence we are using is not the ordinary fence you have observed around. It is special in two ways; one as the name suggests and the other way it has special zinc coating technology that enables you to become the ultimate shield for your home for decades. Its special spectacular look becomes a perception of barrier at the first glance for intruders and makes your home a no go area for invaders. The strong mesh interlink of wires with tough physical properties has the power to withstand against all types of pliers intruders are equipped of.
We can make you home and commercial building secure than ever with the high amount of voltage running through the wires. These high conductivity wires enable current to pass through with little resistance hence you don't have to worry about the electricity it consumes overtime. Our electric fencing wires are one step ahead than ordinary steel wires with added rigidity and high conductivity. The efficient electric fencing energizer that comes along with the system ensures wires have high voltage across them 24/7 with minimal loss and runs even on rusted parts.
ADD ON Features:
You would have more control over the amount of protection once you choose to bring addon features that comes along electric fencing from SecureOne technologies. Intruder alert alarms and SMS alert service can bring you 100% uptime of monitoring the security of your homes. You never miss any incident of attempt of intrusion. Secure deployment of electric fence wires with alarm alert service is 100% ultimate and fool proof protection for all of your worthy investments.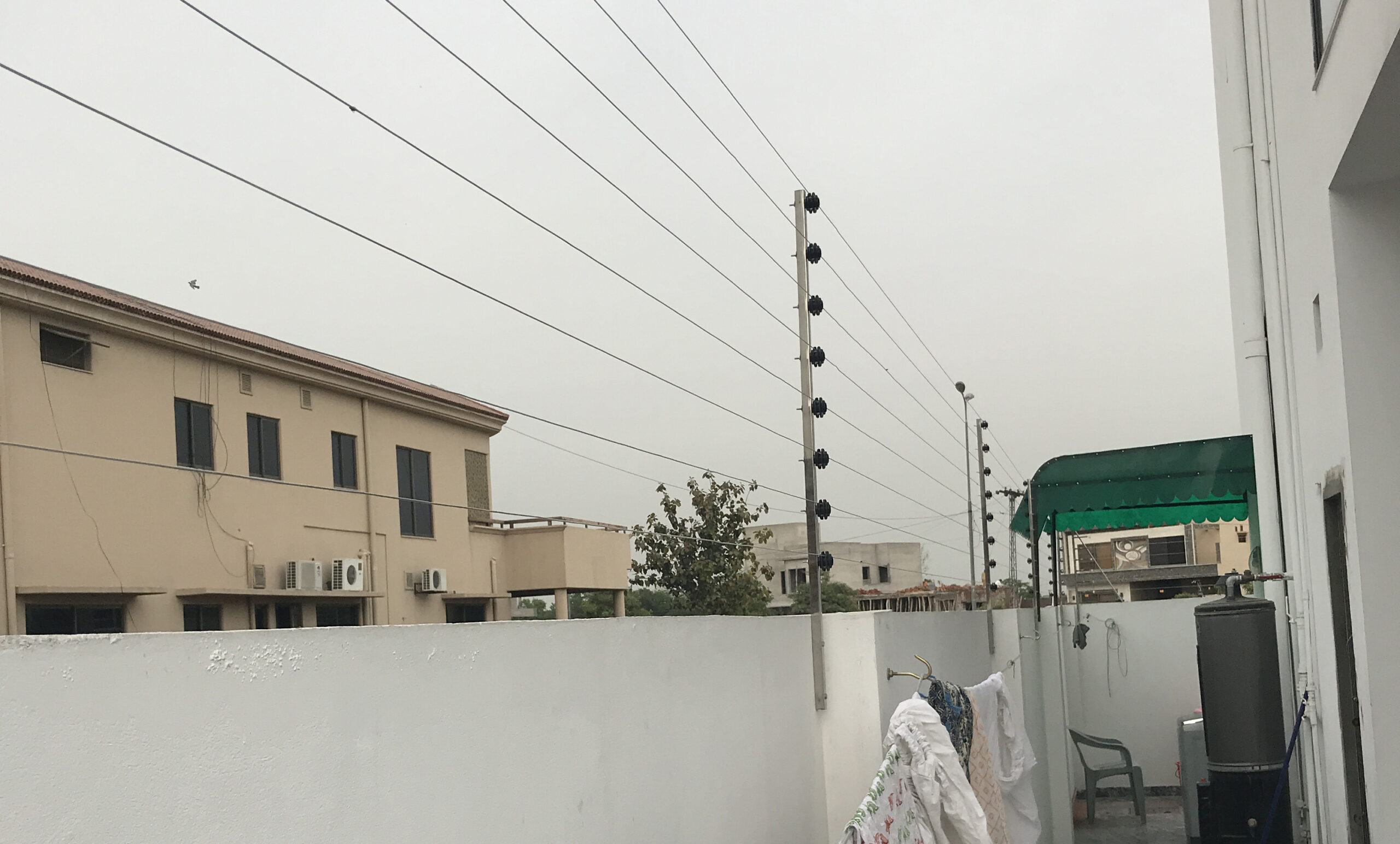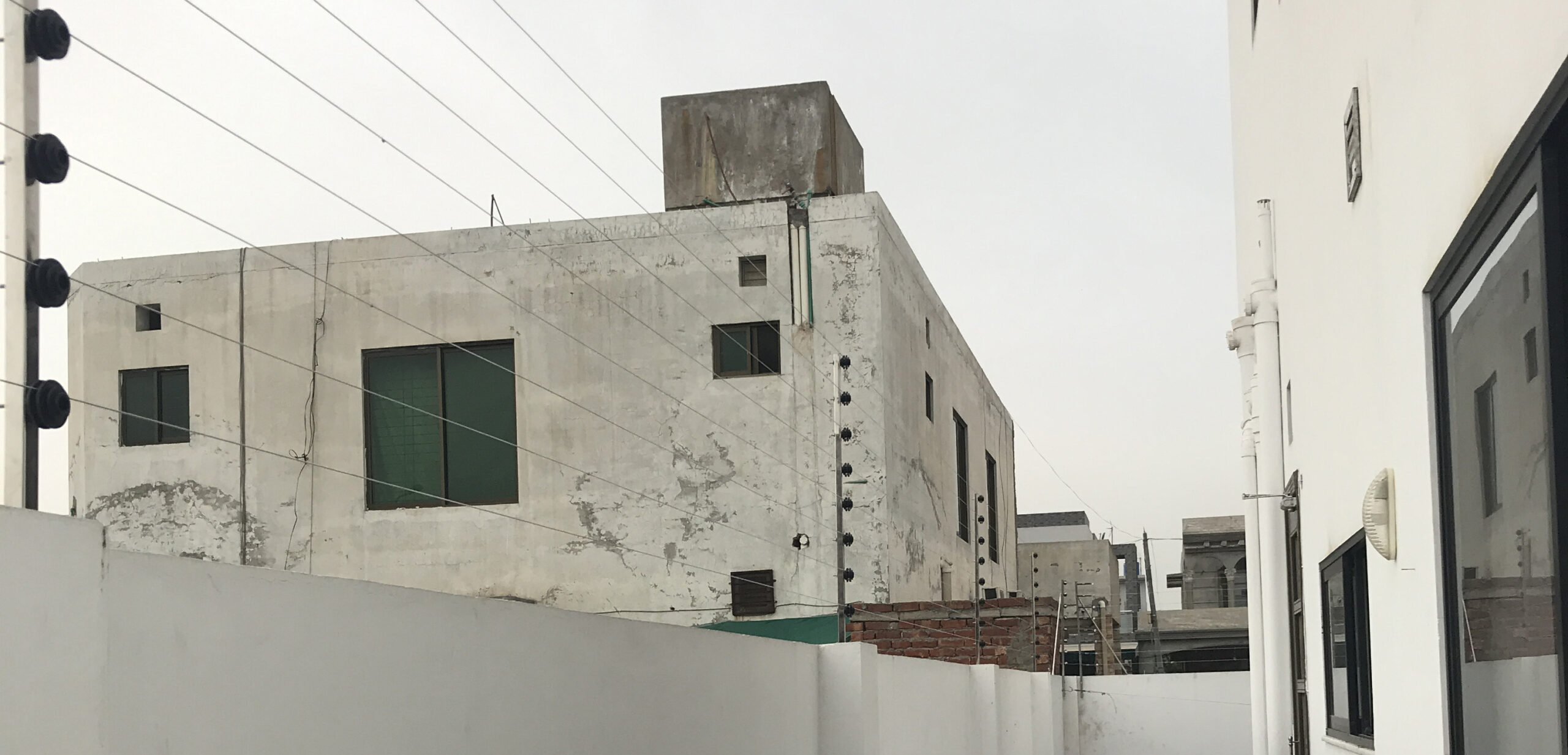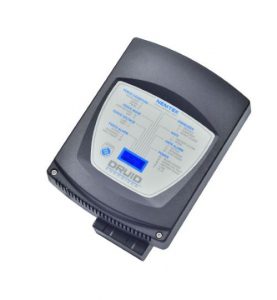 Energizer
Secure One Technologies uses the technically superior and advanced Nemtek Range of Energisers. Made in South Africa, these Energisers have proved robust and reliable with a 1 year conditional Warranty.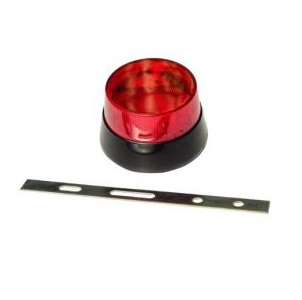 Strobe Light
The strobe lights are a visual indicator of an alarm. They are used to show the status of a fence after an alarm condition offering a visual alarm event memory.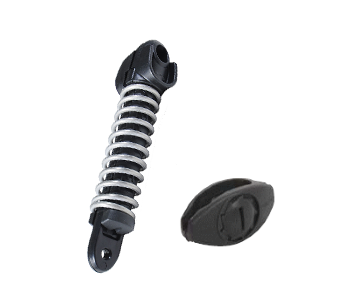 Tensioners
Secure One Technologies uses high quality tensioners in order to keep wire straight. These tensioners keep the electric fence wire in tension which prevents any intruder to cut the wire.
Siren
Siren is installed as an audible indicator that alerts you when fence has been tampered with.
Keypad
Keypad is installed with energizer to control the functions including turning it on/off. It can be installed within the house so that customer can control energizer without going outside.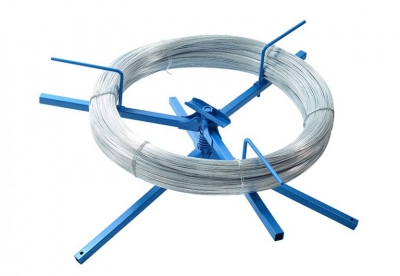 Wire
We use aluminium and steel wires as per requirement of client. Both wires have their own pro and cons.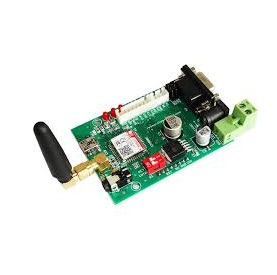 GSM Device
A gsm device(optional) can be installed to get alerted on sms and to turn on/off remotely.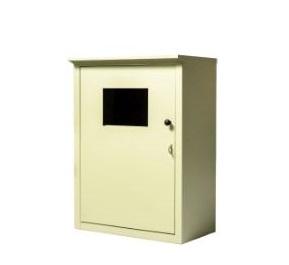 Enclosure
Energizer is installed in an enclosure to keep it safe from weather conditions.